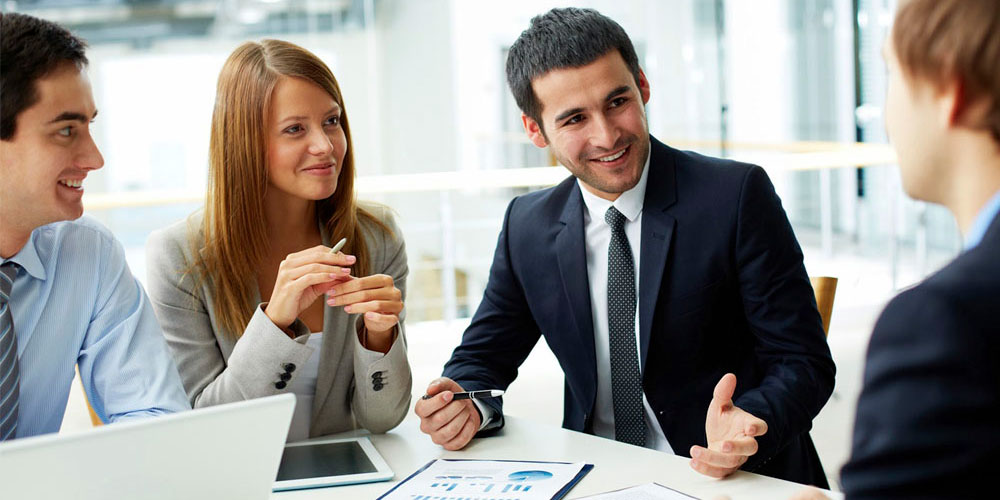 Insurance Brokerage
We help companies procure insurance for their businesses or families. Our focus is in the following industries: Property, Fleet, Aviation, Mining, Financial lines and Energy. We help our customers find and buy the best insurance product.
Our goal is to support our clients' interests by identifying the liability risks – not to seek to sell a policy on behalf of an insurance company.
We assist a client in making an informed decision about what type of insurance is necessary and how much insurance protection to purchase.
We seek to provide a range of options from several insurers, and help the business pick the policy that provides the most coverage at the best price.
Most importantly, we ensure that you are adequately insured against all potential liabilities.