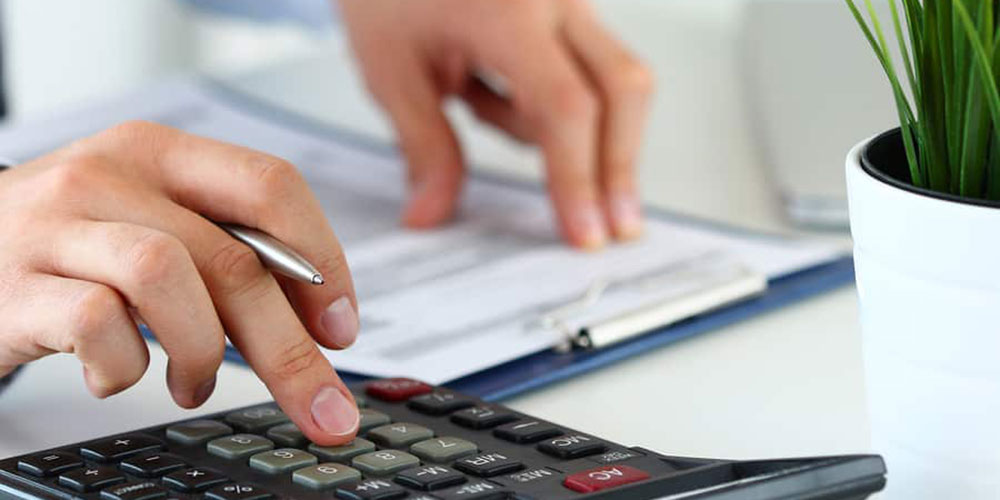 Financing Solutions
The financial industry is dominated by large traditional financiers who focus predominantly on sizeable corporate businesses. Smaller companies are often overlooked and neglected. There is a clear need for tailor-made financial solutions to enable these businesses to grow and thrive.
Invoice Finance
Invoice finance refers to factoring and invoice discounting in the form of short-term working capital finance. This can be provided on a recourse basis where Mincap has recourse to demand repayment in the event of any advances made against the debt going bleak or bad. Alternatively, it can be done on a non-recourse basis where Mincap assumes risk that the debtor does not pay for an additional fee. Non-recourse is in the form of funded trade insurance.
We offer different types of invoice finance. For example, confidential invoice finance means that customers and suppliers are unaware that the business is being advanced capital against its sales invoice before payment is received, based on the attributes and merits of each business.
Selective invoice finance is a better option for very small businesses as they often experience fluctuations in cash flow. Reliance is on single receivables, so this is a cheaper solution than the full turnover finance facility into which every invoice must be factored.
The product helps small businesses meet their short-term cash flow requirements, for example, payments of trade creditors, during ordinary day to day trading.
How Invoice Finance Works

Purchase order finance
Purchase order finance is a form of finance whereby Mincap finances the supplier expense of your purchase order. Often the seller requires large funds to pay its suppliers in order to produce the goods for the order. This payment may be required before the production or securing of base stock. In addition, the customer may have lengthy payment terms for the product they are receiving.
Cash is often required by the business until they get paid by the customer. Purchase order finance provides funding to businesses with a purchase order to pay their suppliers. We call it enablement funding, as it funds your cost of sales to enable your business to deliver the goods.
How Purchase Order Finance Works

Asset Based Lending
Mincap uses asset-based lending to finance fixed or working capital on the back of assets. We retain the ownership of the asset for the duration of the contract. Unlike traditional lending institutions where future cash-flow projections play an important role in decision making, this decision is based on the value of the specific asset.
This finance is used for acquisition of assets, for example unsold stock, raw material, equipment, plants and machines. A monthly revolving facility can be provided that is secured against the pool of assets. This finance is similar to a secured term loan. In rare cases Mincap can take ownership of the asset and sell it back to the firm on credit terms. This facility may be more flexible than a bank overdraft as it can be extended annually by extending a wide range of assets as security. Through this financing option, Mincap becomes the legal owner of the asset that is financed.

Capital raising
If you own or have part ownership of a business that you are seeking to expand and grow, our founders and associates have direct experience in taking companies to market and raising capital. We provide advice and support to owners and managers on the fund-raising process.
Issuing in the private placement market offers companies a various advantages including maintaining confidentiality, accessing long-term, fixed-rate capital, diversifying financing sources and creating additional financing capacity.
Mincap is  expertly placed to help businesses raise capital and to guide business planning. We have an established network of global investors from whom we will help you raise capital. We attribute our long-term success to our commitment to always put clients' interests first; whether it's raising capital for new ventures or meet growth objectives for expanding businesses
Real estate financing in the form of guarantees
Our solution assist in equity shortfalls for clients looking to purchase new property or develop land and/or property.