Project Management
We provide project management services to some businesses financed by Mincap and to other corporate clients. This allows Mincap to ensure that some of the businesses financed do indeed execute and deliver on their purchase orders, products procured and services financed.
Mincap also renders the project management service to external business clients in the area of – Project Management Office (PMO) and Turnkey Project Management.
Turnkey Project Management - Built Environment
At Mincap Projects, we are passionate about infrastructure service delivery within strict time frames and budgeted objectives. Our detailed and systematic approach to project rollouts guarantees real assessments and honest reviews, and ensures that all key areas are covered at the planning stage before a project commences. With our highly skilled team of project managers, we are able to provide a 360-degree, holistic scope of the development at hand, providing up-to-the-minute developmental insight and risk consultation on all matters concerning a project.
We practice best environment strategies when embarking on a new development. We believe in green and fair practice in construction and pledge to protect and preserve the delicate nature of our natural environment. Our commitment to insightful input and support of green building initiatives is linked to the understanding that construction is one of the major contributors to climate change. Therefore we encourage our clients to explore the benefits of designing and constructing buildings that are resource efficient and built in an environmentally responsible way.
We are raising the benchmark in the construction arena in terms of transparent business ethics, client's return on investment and all-round project feasibility.
We are an A-Z project management specialist, ensuring client satisfaction and the success of our clients' unique infrastructure development needs.
Mincap Projects adds value to the projects of our clients by offering them a complete infrastructure development solution that includes the following:
Co-ordinating the efforts of all consultants, contractors, suppliers and other contractual parties
Monitoring progress and scheduling as per the project plan
Managing, administering and monitoring all contracts
Monitoring the agreed quality assurance measures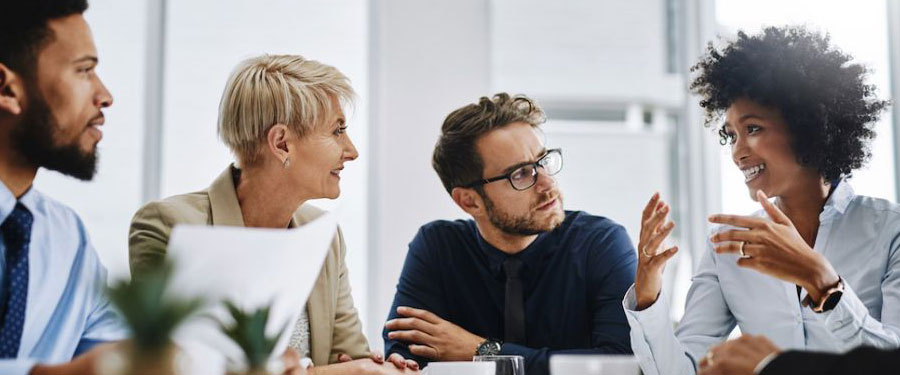 Turnkey Project Management - Enterprise Resource Planning (ERP)
In the project management environment, Mincap Projects assumes the role of client representative or principal agent, combining a set of specialised professional skills required to see the project to its conclusion, within scope, timeframe, budget and acceptable quality.
Our ERP solution includes the following:
Solution scoping and design software implementation managed services
Software support
Business process analysis and engineering
IT project management
Project Management Office
The Project Management Office (PMO) from Mincap Projects adds value by ensuring that standardised and consistent processes are developed and implemented. Such value will come in the form of greater efficiency and operational effectiveness, which translates to improved brand value, transparency, internal and external information flow and cost savings.
Mincap Project's approach is organised into five project management processes:
Initiating processes – understanding and interpreting the client's requirements and the commencement of planning.
Planning processes – devising and maintaining a workable scheme to accomplish the need that the project should address.
Executing processes – co-ordinating people and other resources to carry out the project programme.
Controlling processes – ensuring that the projects objectives are met by monitoring and measuring progress and taking corrective action when necessary; and
Closing processes – formalising acceptance of the project and bringing it to an orderly conclusion. Handover of close out documentation and training of staff is essential.
Our clients enjoy the following benefits when using Mincap Projects as their PMO:
Reduction of time and costs associated with setting up projects from scratch;
Improvement in the timelines of a project's deliverables;
Consistent means of measurement for all project performance;
Management of projects interdependence by acting as a communication hub for the project teams; and
Assist business executives by providing a high-level view of all projects.